Ruhrpott pensioner Herbert Knebel: "Boah believe ...."
Herbert Knebel, alias Uwe Lyko, is a fictional character and a typical Ruhr area person at the same time. The lovable "Knurrhahn" with the soft core is known throughout Germany.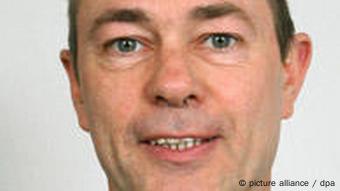 Always with charm
It is never really mean when the "Hebbet" complains about his "Guste", comments on experiences in the "Spassbad" or scolds his grandchildren "Jackeline" and "Marzel". The quirky Ruhrpott pensioner is always a little knowledgeable but warm with his outstretched index finger.

"Whoa think ..." is how all of his statements on the state of the nation begin. Then unwanted word games, new language structures and many own goals emerge from banalities - all in an "ungrammatical coal pot dialect."

A typical gag
"It is often swallowed up in a language. An example so that you understand dat better: Wat I know, take Borrussia as an example. In the heat of the battle, only 'Russia' would be swaying.


Or for the miners underground - ex officio they always had to greet each other with the 'luck on'. Yes, in the end it was only called 'aauf'. Yes, they lost their luck in the dark underground. If I frachs, that was the beginning of the end with the coal.

And hömma, there are still words like 'samma', 'kumma', 'hömma' - what I mean, what everything is swallowed up. You are often more wrong than you think, right? Or is dat now 'as you think' - I am mistaken, you. It is exactly like the four cases, I only know that there are four of them in Germany. Yes, wherever one is needed, I can be beaten to pieces. Or dat with a sharp s, no pig knows dat. "