Limpopo sightseeing
Limpopo landmarks and travel destinations
The Limpopo Province is located in the north of South Africa and was named after the Limpopo River in 2002. The previous name was Northern Province and until 1994 it was part of the former Transvaal Province. Limpopo borders Botswana and Zimbabwe to the north and Mozambique to the east. Most of the Kruger Park is located in Limpopo.
This legendary land is teeming with ruins and other remnants in ancient forests, sparkling trout waters, hot mineral springs and waterfalls. Much of it has not changed for centuries, so there are enough opportunities to experience the original Africa. The northern part of the Kruger Park is known for its large herds of elephants and buffalo, for a considerable number of sables and a rich bird life.
Use the brief descriptions below to select the regions you'd like to learn more about and find out about popular travel destinations and tourist attractions in those regions.
Travel destinations and regions
Tourist highlights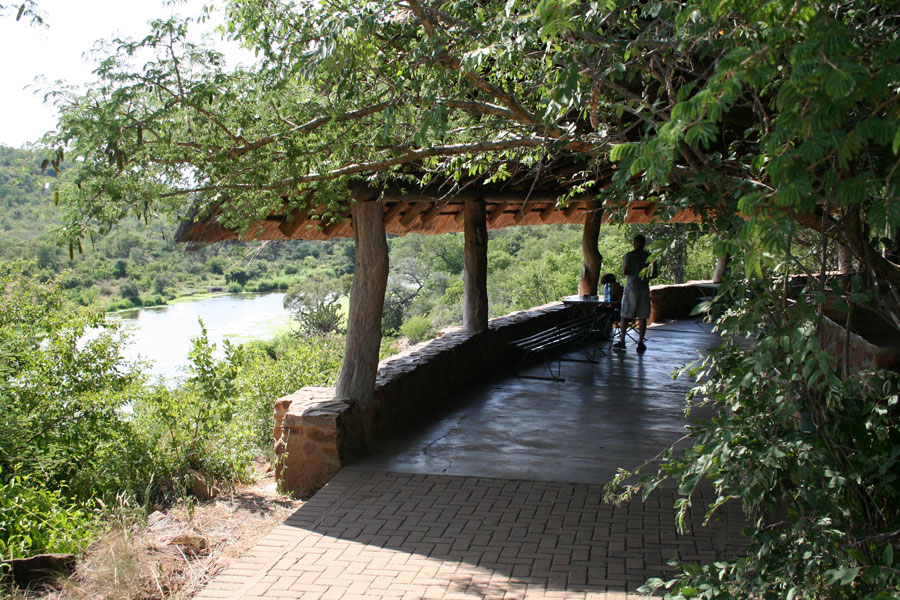 Capricorn region
The Capricorn region extends from Ysterberg along the foothills of the Wolkberg to the tropic in the north. This location makes the region the perfect stopover between Gauteng and the northern part of the province and the ... Capricorn Region »
Bushveld region
The uniqueness of the Bushveld region in Limpopo lies in the extraordinary beauty of its 'natural' sights: Waterberg, a geographical 'wonder', which consists of an area of ​​approximately 14,500 km² and offers spectacular views and a unique landscape ... Bushveld Region »
The Soutpansberg region
The Soutpansberg region stretches from the Tropic of Capricorn in the south to the mighty Limpopo River in the north. The internationally known Kruger Park forms the eastern border. The Mogalakwena River meanders like a snake through the plains and ... Soutpansberg »
Valley Of The Olifants
Those who travel 'eastwards' will get to know the rich natural heritage of the Lowveld with the world-famous Kruger Park. This area is very different with its uniquely beautiful valleys, mountains and lush vegetation ... Valley Of The Olifants »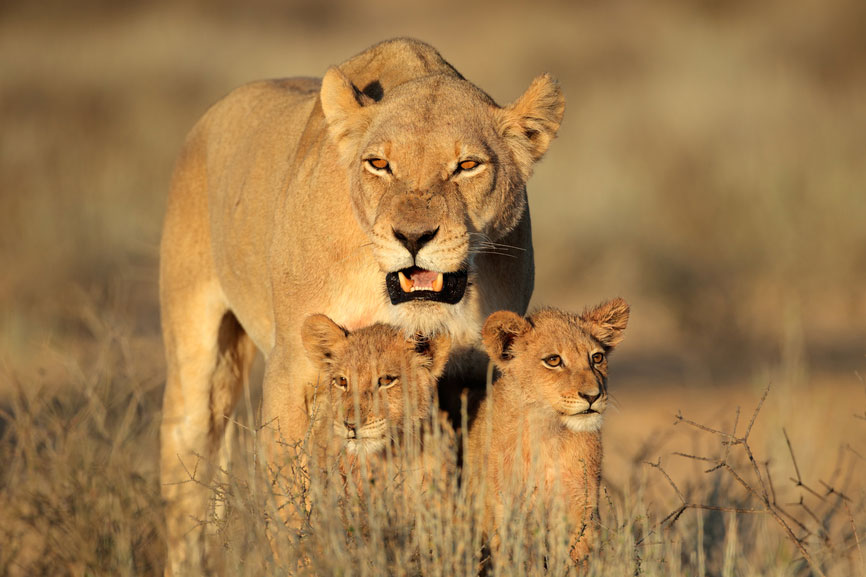 Kruger National Park
The northern part of Kruger Park: This major tourist attraction offers a wilderness experience that is among the best in Africa. In this national park there are amphibious animals, reptiles, birds on a large scale and in great variety. There are also 147 ... Kruger National Park »
Marakele National Park
Deep in the northeast of South Africa, in the Limpopo Province, and in the middle of the Waterberg Mountains, lies the Marakele National Park in a malaria-free region. The next place is Thabazimbi. Johannesburg is about 250 kilometers away. The unpaved park paths require a vehicle ... Marakele National Park »
Mapungubwe National Park
In the border triangle of South Africa, Botswana and Zimbabwe, at the mouth of the Shashe, a rich burial site with gold and copper jewelry and glass beads was found in an inaccessible sandstone hill in 1932. Little by little, an almost untouched palace and several charred huts ... Mapungubwe National Park »
Baobab trees
These huge trees mostly thrive in the hot, semi-desert north of the Soutpansberg. Legend has it that while the gods were in a playful mood, they planted the baobab trees upside down, with the roots sticking up in the air! Some locals ... baobab trees »
Limpopo Game Reserves
With its vast bushland wilderness areas inhabited by a wide variety of animal species, Limpopo Province is the perfect destination for nature and nature lovers. Limpopo Province is mostly rural, so large areas are still untouched by human development ... Limpopo Game Reserves »