How do I get my driving record
Rollingshots: The way to perfect driving shots
Cars rule my life. I have been fascinated by cars for as long as I can remember. As a little boy I collected car quartet and model cars in 1:64 scale, wandered through the showrooms of the local dealerships with big eyes and was at the Nürburgring and other race tracks as often as possible. This passion has not let go of me to this day - on the contrary. When I was 15 I bought my first camera, a Casio Exilim for 210 euros. From that moment on, I was out and about in my hometown almost every day, taking photos of cars. My new hobby was born: Carspotting.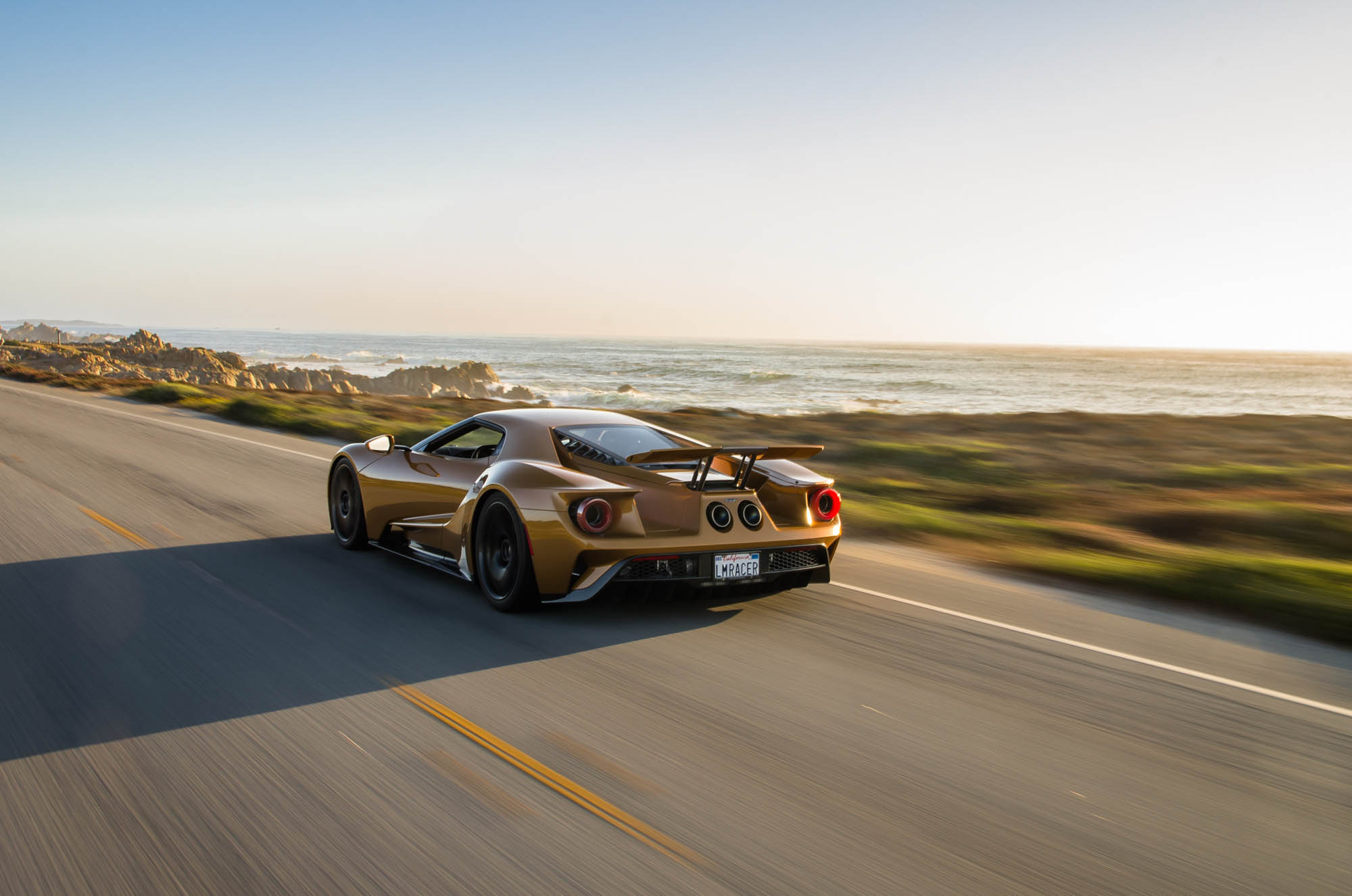 While at the beginning it was only about catching the rare cars possible on public roads, I quickly no longer wanted just a lot of photos, but above all higher quality photos of the cars. I read in and tried to improve my skills, but the Casio quickly reached its limits. A DSLR was needed. After I had saved a bit of money, I bought a Pentax K20D and was highly motivated to finally get started with car photography.
I remembered the covers of popular auto magazines that featured sports cars in full swing. Photos of cars in motion have always fascinated me. Static cars are beautiful to look at, but seeing vehicles in motion and capturing this moment is something very special in my eyes. I wanted that too - with my own photos.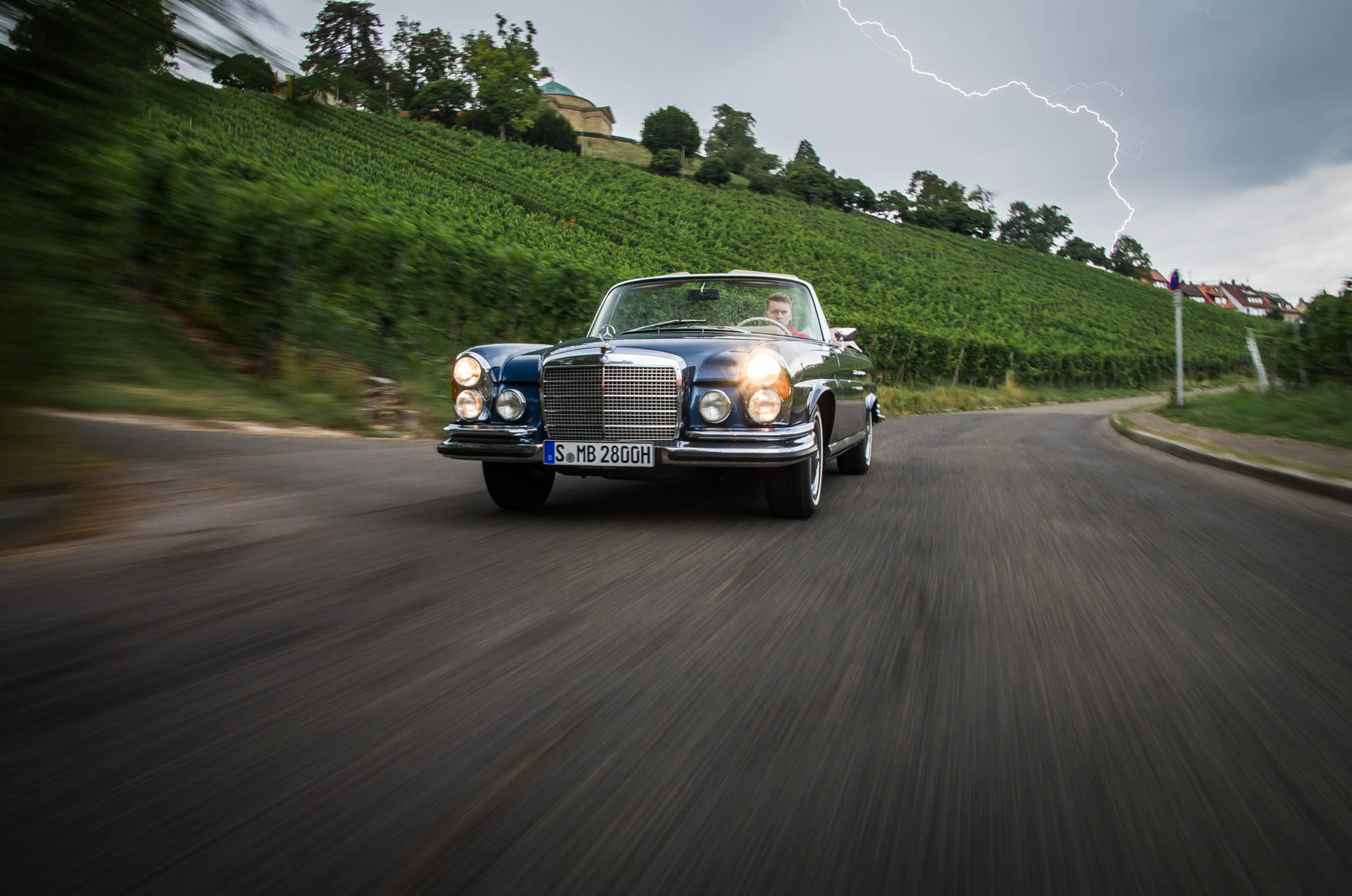 Rolling shots, car-to-car photos or simply driving shots can be quite tricky and require a lot of practice until they ultimately succeed. Before we get to my tips for successful rolling shots, a quick look at my equipment. The Pentax K20D was inherited by a Pentax K-5 after unsuccessful rain use. I used this for some time with the supplied 18-55 mm kit lens before I started looking for a more powerful lens. Unlike Canon, Nikon or Sony, the choice of lenses for Pentax is not exactly huge.
After intensive research and because of the consistently good reviews, I decided on the SIGMA 17-50mm F2.8 EX DC OS HSM - a decision that I haven't regretted to this day. Compared to the kit lens, the SIGMA 17-50mm is larger and heavier, but also of significantly higher quality. At 560 grams, it weighs more than twice as much as the Pentax lens, which should turn out to be a plus for me. Only a few months ago I added a Sony A7R III to my equipment and even if the choice of lenses for this camera is significantly larger, based on my positive experience I chose the SIGMA 24-70mm F2.8 DG DN | Art decided as an always-on lens.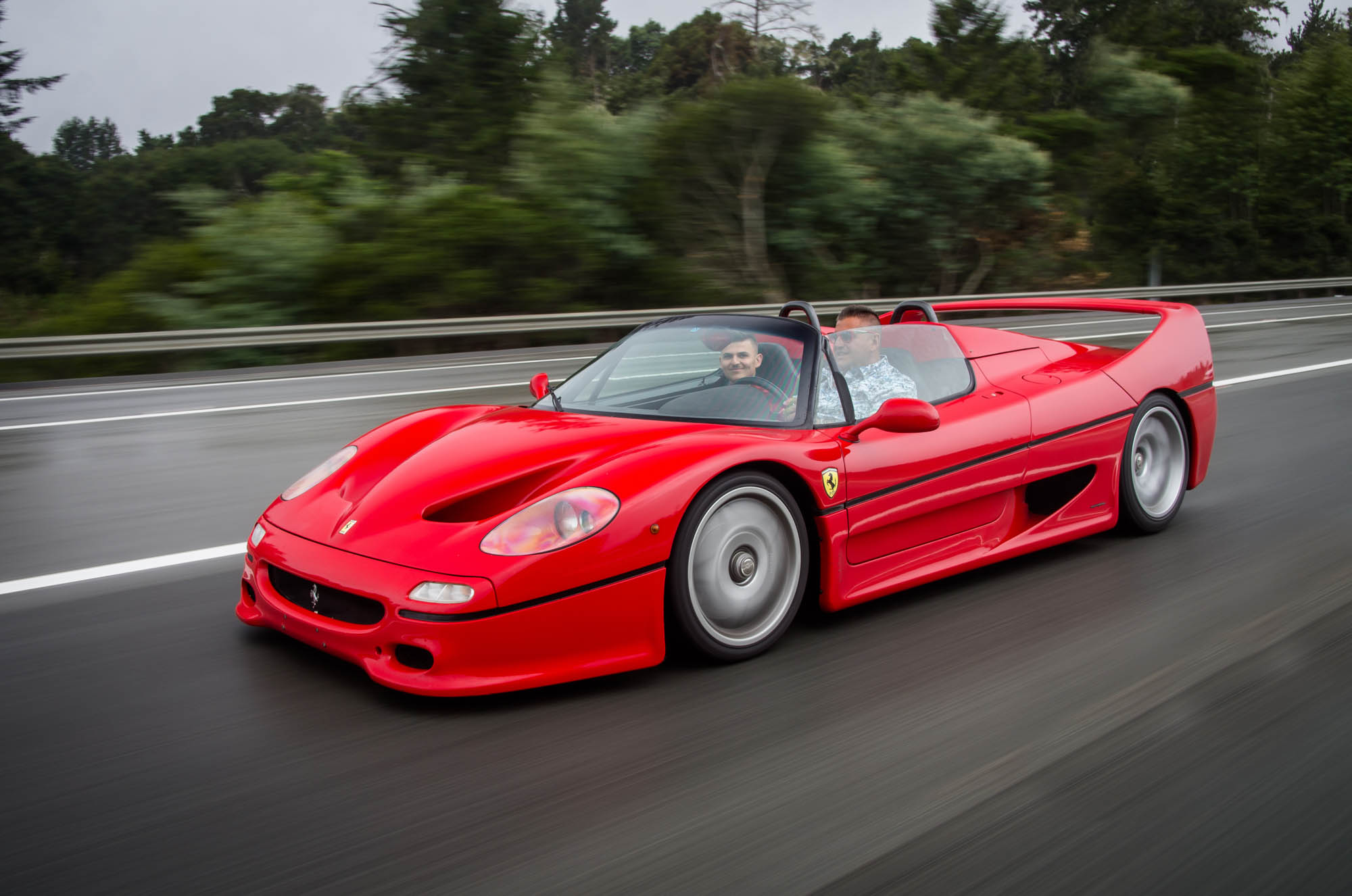 But enough theory, let's get into practice. Photos of moving cars can be roughly divided into two categories: Pannings and driving shots (rolling shots or car-to-car photos). There are also the so-called rig shots in which a camera rig is attached to the car, but that is a completely different topic.
All you need for rolling shots is a camera, ideally a zoom lens and a second car. As the name "car-to-car" suggests, one car is photographed from a second car and it works like this: Both cars drive the same speed on a closed route and keep the same distance from each other. The photographer, naturally secured accordingly, takes photos from the side window or the trunk. The goal with Rollingshots is to make it look like the car is going really fast. The background should be as blurred as possible while the car is completely in focus. The correct settings are required for this. In general, the longer the exposure time, the more blurred the background. But be careful: It is not only difficult for beginners to hold the camera in a moving car so still that the image is still sharp.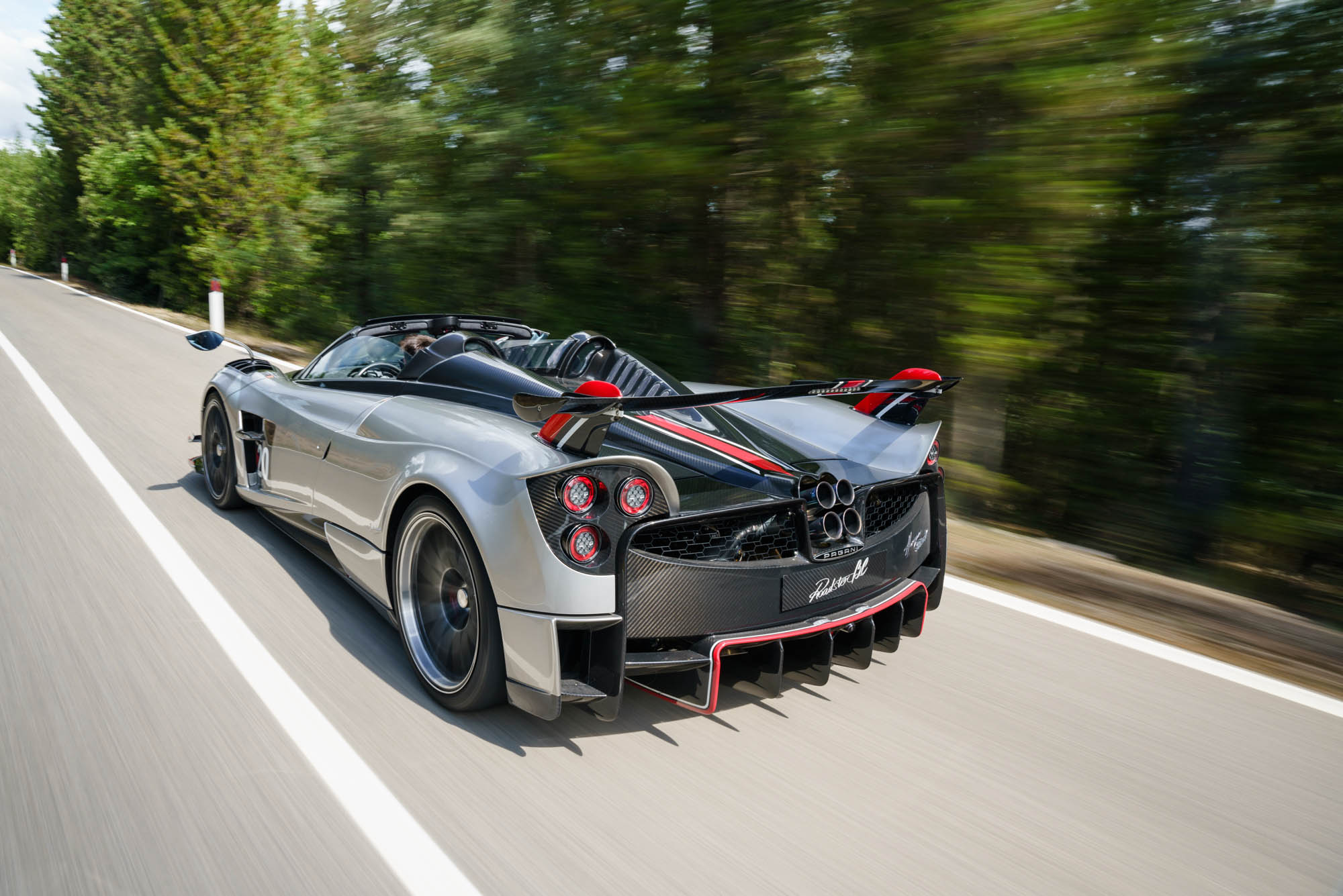 I would advise amateurs to start with an exposure time of 1/50 s or 1/40 s. The aperture should not be too open, because the entire car should be shown in focus. Here I recommend using at least F6.3, or better still F8.0 and upwards. Personally, I've found that a heavier lens like the 17-50mm F2.8 EX DC OS HSM can be helpful in keeping the camera as steady as possible.