What was the biggest technical interview mistake
Oprah Winfrey on her biggest interview mistake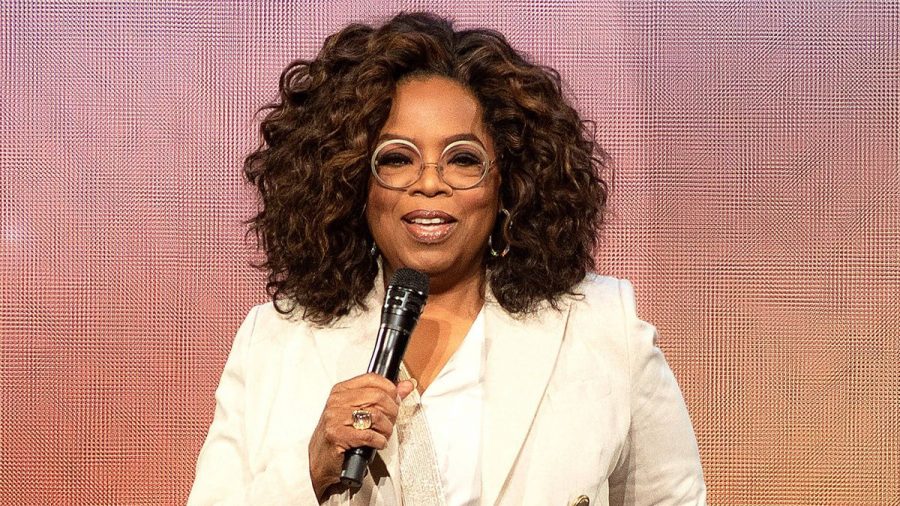 © IMAGO / ZUMA Wire
05/14/2021 8:23 am
Oprah Winfrey recalled the "biggest mistake" she made while interviewing Sally Field.
At the beginning of her career, Oprah Winfrey was asked by her bosses to ask the actress an awkward question about her co-star Burt Reynolds, with whom she appeared in "A Boiled Rascal" - and with whom Field was also privately for a number of years .
Oprah Winfrey regrets that question
On Rob Lowe's literally podcast, Oprah said, "My big mistake: I asked her, 'Does Burt sleep with his toupee on?' If I think about asking that question today, I could scream." Back then Oprah was brand new to the business and had a lot of pressure from her producers. In retrospect, however, she regrets the question infinitely, because it not only embarrassed herself a little, she also lost her interview partner within the distance of the conversation.
Sally Field switched off
"I asked that because the producers kept saying, 'You have to ask, you have to ask, you have to ask. Everyone wants to know. 'And so I asked this question and she immediately got cool. She switched off emotionally and I also couldn't find a way back into the conversation. "(Bang)