What is your favorite sauce topping
Randy's Pizza & Pasta
For the noodle lover
Are you a real pasta fan? Here you can choose from different noodles and choose your favorite sauce. After the pasta has been cooked and mixed with the sauce, you can still choose tasty toppings such as parmesan cheese or rocket salad.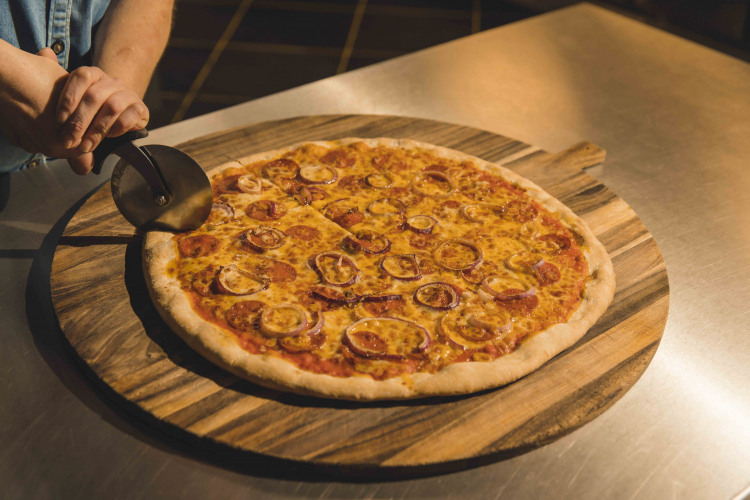 Pizza for the whole family
Did you know that you can get a family pizza with a diameter of up to 50 cm at Randy's Pizza & Pasta? You can enjoy the pizza with the whole family. Do you all have a different favorite pizza? Just choose the toppings that you like! There are up to four different types of toppings on this pizza.
In addition to family pizzas, there are also pizza dots, french fries with Italian herbs, and salads.
Selection menu
Deals
Warm drinks
Cold drinks
beer
Fresh
ice
Allergies or special dietary needs? You can find more information about Allegene here.
More information
Discover more restaurants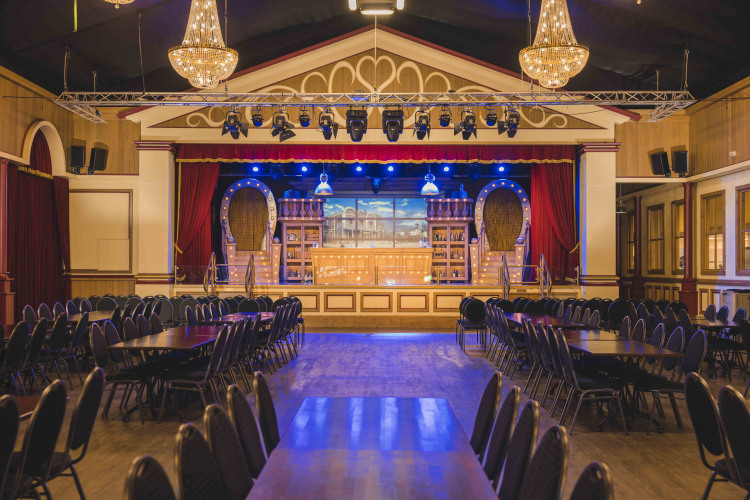 Music Hall
The Music Hall has the most delicious burgers and snack menus, but also real old Dutch poffertjes. All of this with a view to the Gold Rush.
Frontier Cafe
The place for a good cup of coffee is the Frontier Café. In addition to good coffee, there is also something delicious and fresh for the children.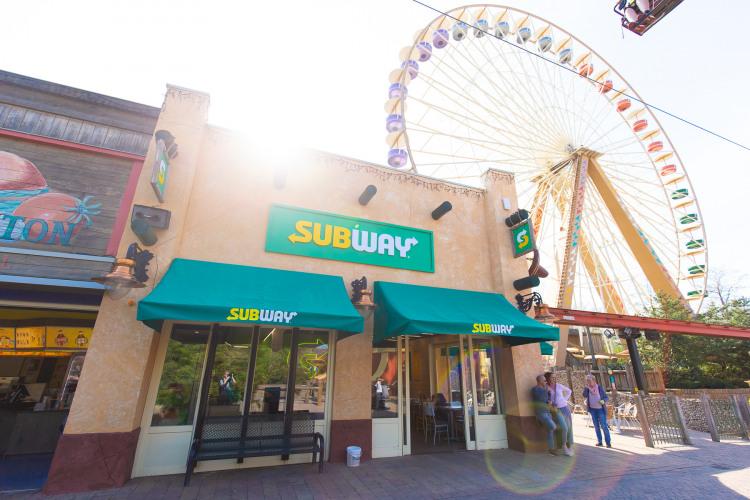 Subway
In the middle of Main Street you will find Subway, a restaurant where our sandwich artists prepare fresh subs all day.